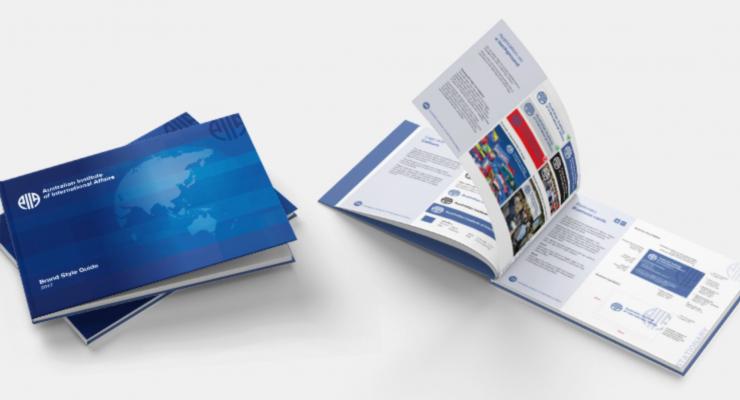 Logos can start to vary; stationery and forms begin to take on identities of their own through incorrect fonts, colours and a gradual dilution of the original look. Such problems then extend to your website — especially if designed by someone without a clear idea of your corporate identity.
Controlling your corporate identity is important to brand success and a brand style guide delivers clear and concise rules and guidelines for everyone to reference and follow.
The Concept Factory has extensive experience in brand management in print and online. Our successful brand review, style guide handbook and inhouse documents ensures that every element of your communications material will consistently portray your brand.
Comprehensive Brand Review
Experienced brand team to walk you through the process
Stationery & promotional inhouse documents can be used by staff
Professional & easy to implement Corporate Style Guide document
Optional cloud based resource - perfect for sharing files
A Corporate Style Guide provides concise brand guidelines is for all employees, graphic designers, corporate partners, brand managers and advertising agencies to use. Determining brand ethics, logos, colors, sub brands typography, signage, corporate stationery and uniforms to name but a few.
For more information contact us today.
Or Fill out our Style Guide Check list for a fast quote.
Search by: